Aevoluta
Aevoluta faces the challenge of automation and super experiences
Areas
Web design
Consultant
Aevoluta supports companies in their path of growth and technological evolution, teaching them how to integrate automation and robotics into business processes.
They see things from a different and unedited perspective, just like the logo we designed for them.

Info extra

Aevoluta was born from a selected team made up of professionals with extensive knowledge in the automation sector applied to Business Development: their vision proposes a mix of coding and robotics to increase the entrepreneurial skills of their customers.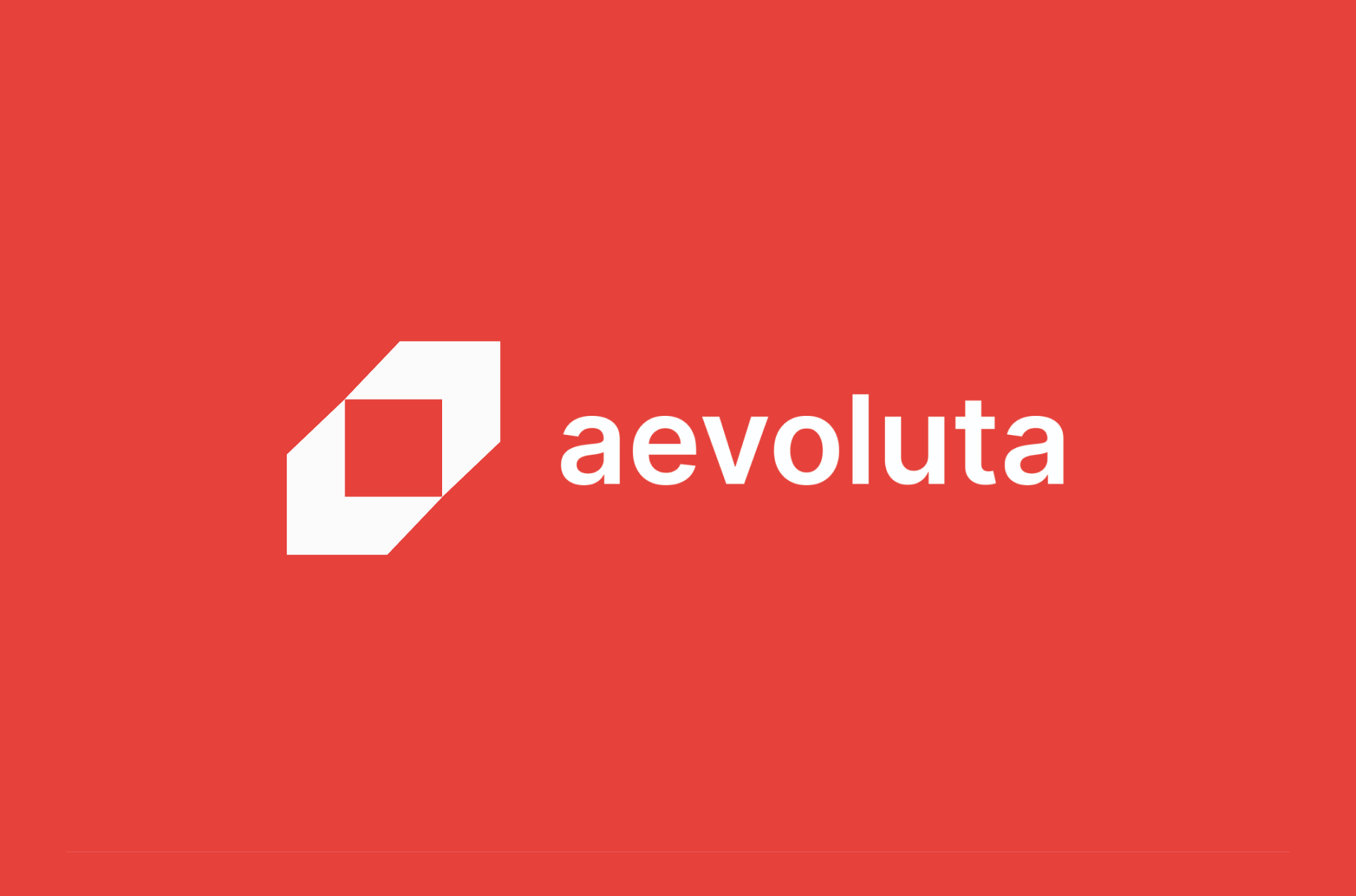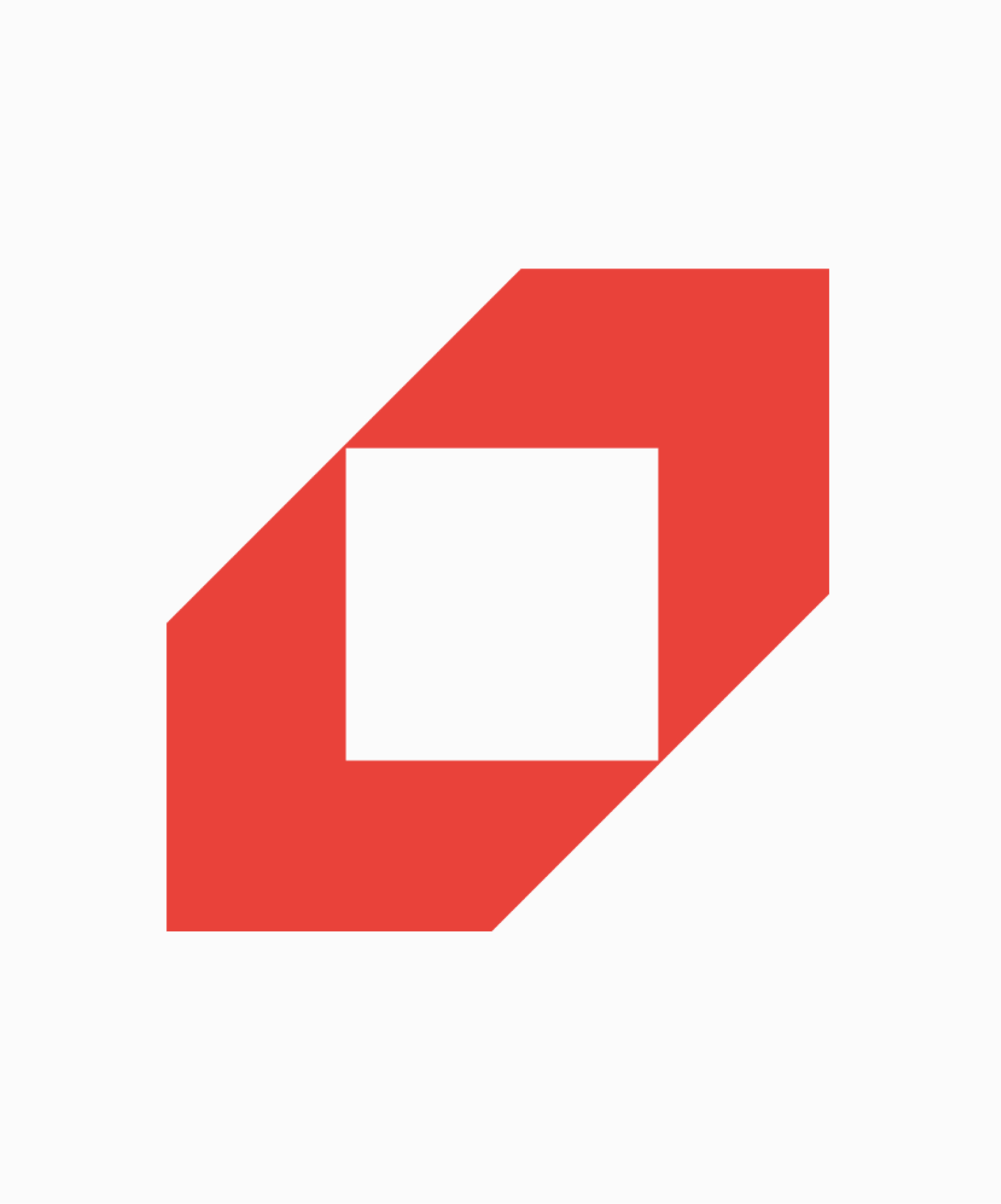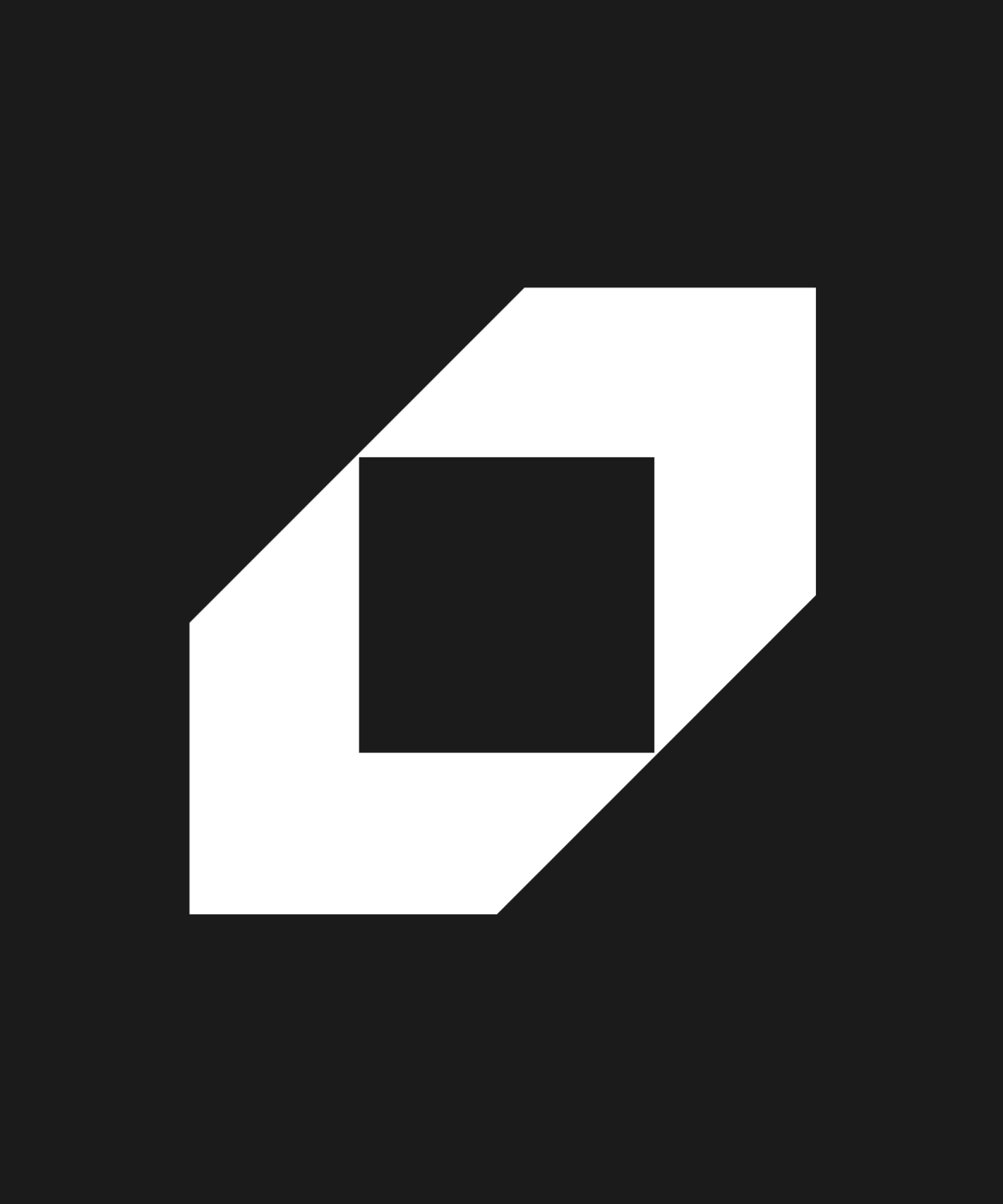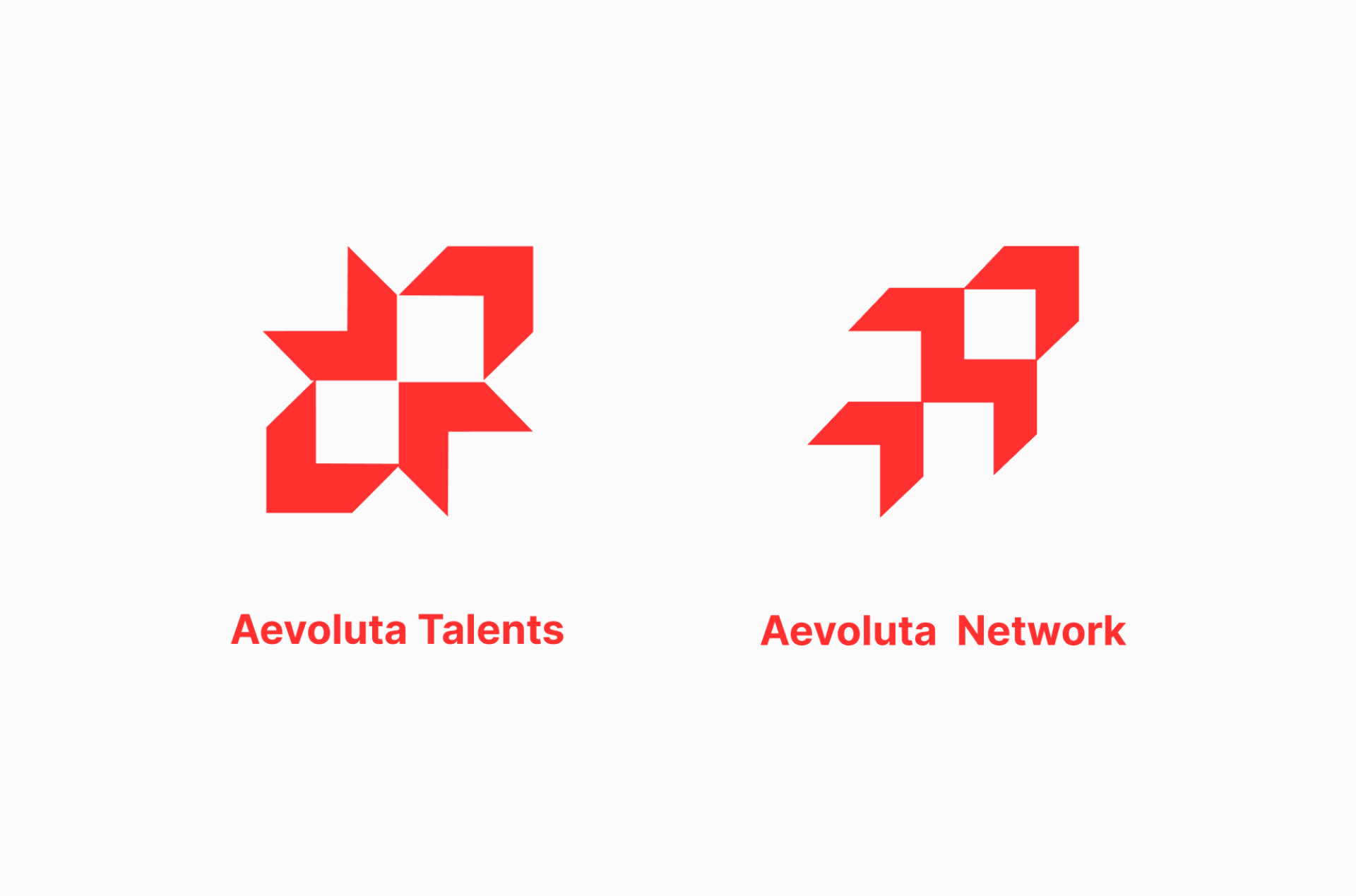 A simple approach to everyday problems
We used the logo as the main asset for the internal materials dedicated to the team: taking advantage of the shapes of the icons and the color of the brand, we created several easy-to-replicate assets that accompany the team in their working life.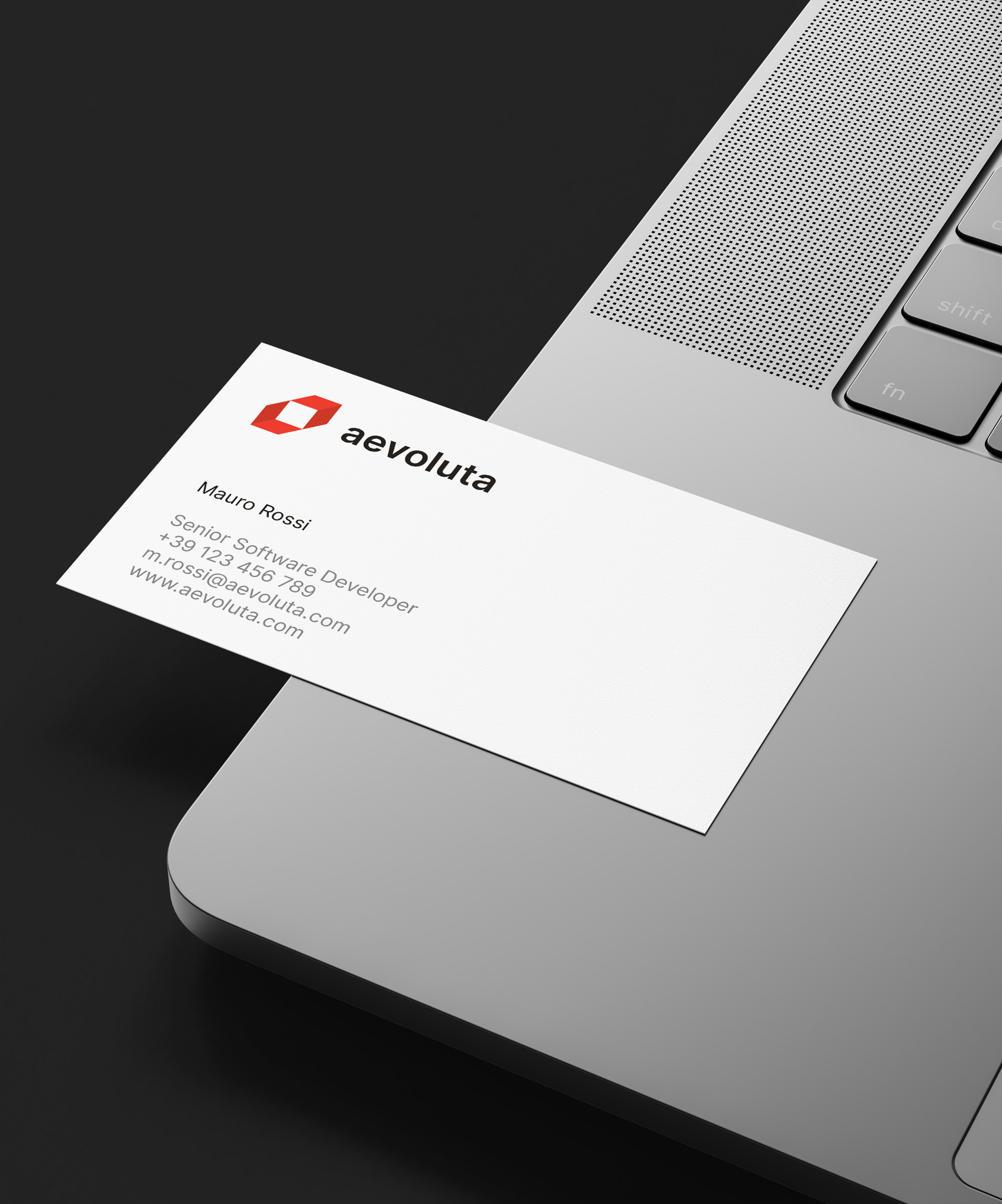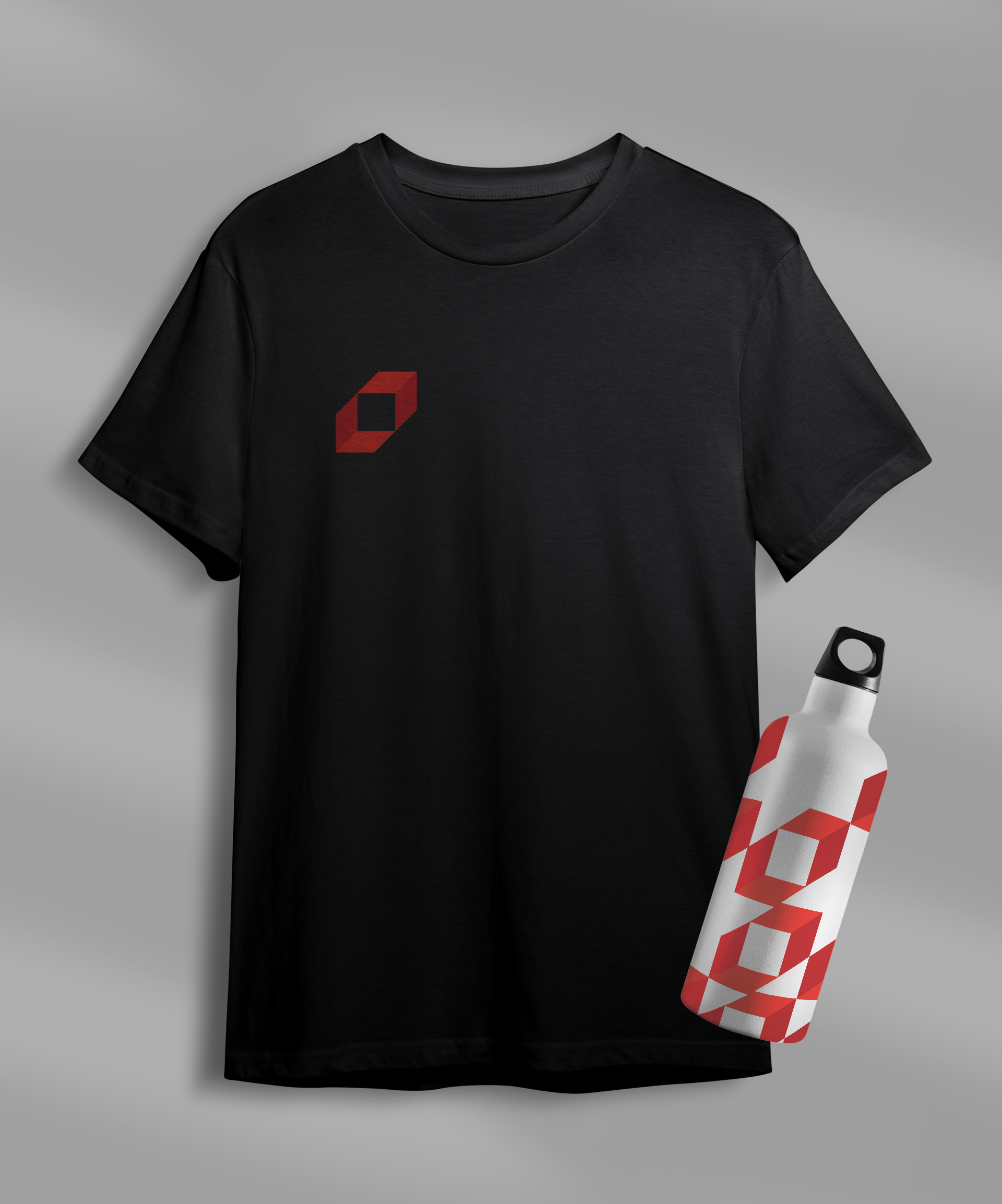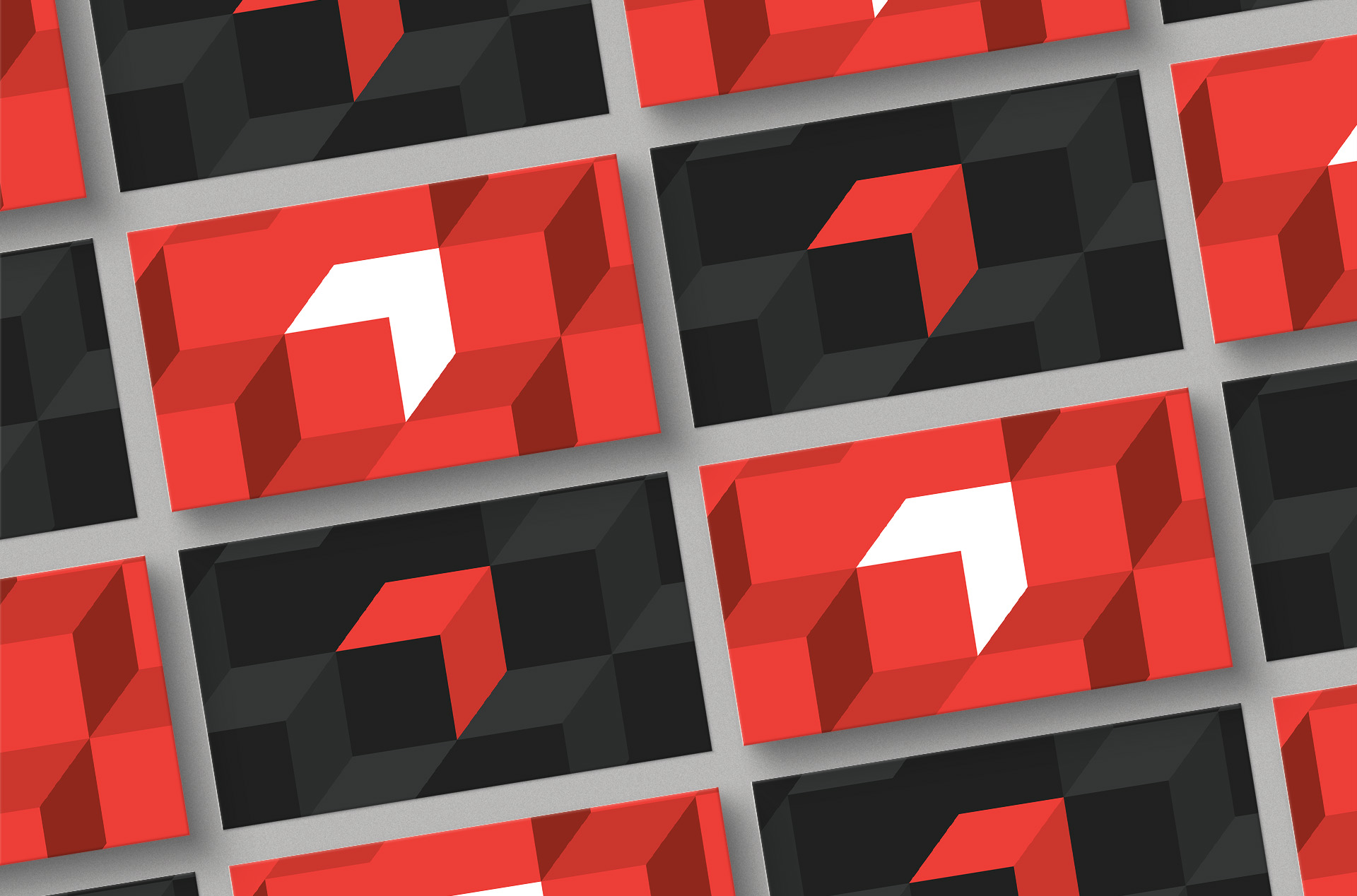 The Website
The main strength of Aevoluta is its people: highly experienced professionals supported by young talents with a passion for digital innovation. A big company experience with a start-up soul. The website enhances the human approach and simplifies the presentation of services and products as much as possible.