Sentcell
Sentcell works to stop time with the help of science
Areas
Brand design
Consultant
Digital advertising
Web design
Web development
Sentcell's goal is to create innovative products in the context of procedures to slow down human aging. The operations of this company start from the research work of Professor Alessandro Lenna, a professional in the field of pharmaceutical research who has decided to exploit his academic skills.
Info extra

Our task was to create a simple and memorable identity that challenged the imagery already occupied by potential competitors: together with our client, we used abstract and minimal imagery to illustrate complex concepts with simplicity. The Rhythm of TCells
A fundamental asset of the brand is the texture that can be found on different media of the brand. The pattern is inspired by the representative graphics of DNA and TCells, the protagonists of Sentcell's research.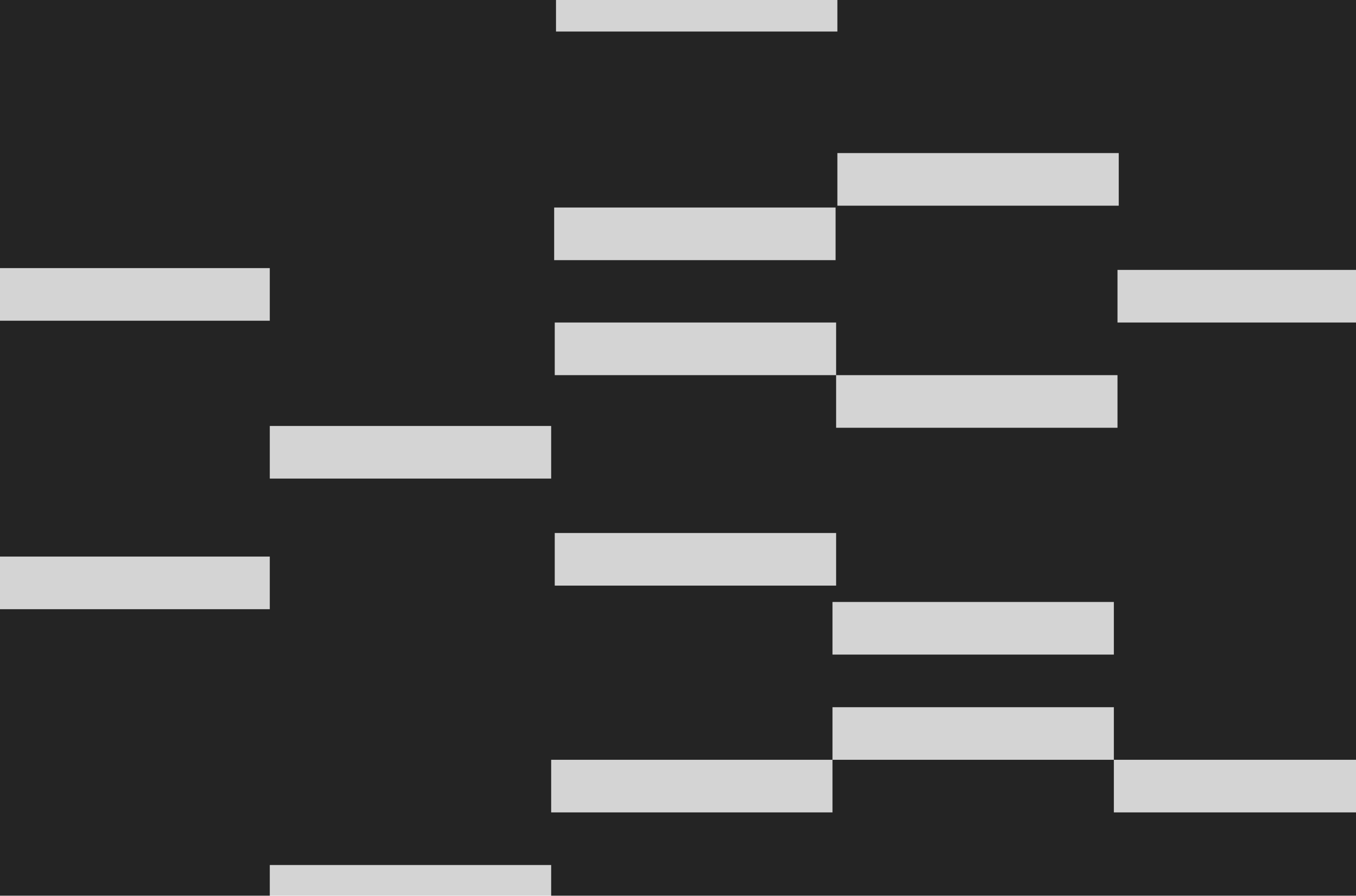 Company assets
Sentcell's team is small and highly selected, made up of a network of selected collaborators. Taking advantage of the motif suggested by the texture, we created some assets dedicated to the team, which make the most of the monochromatic identity of the brand.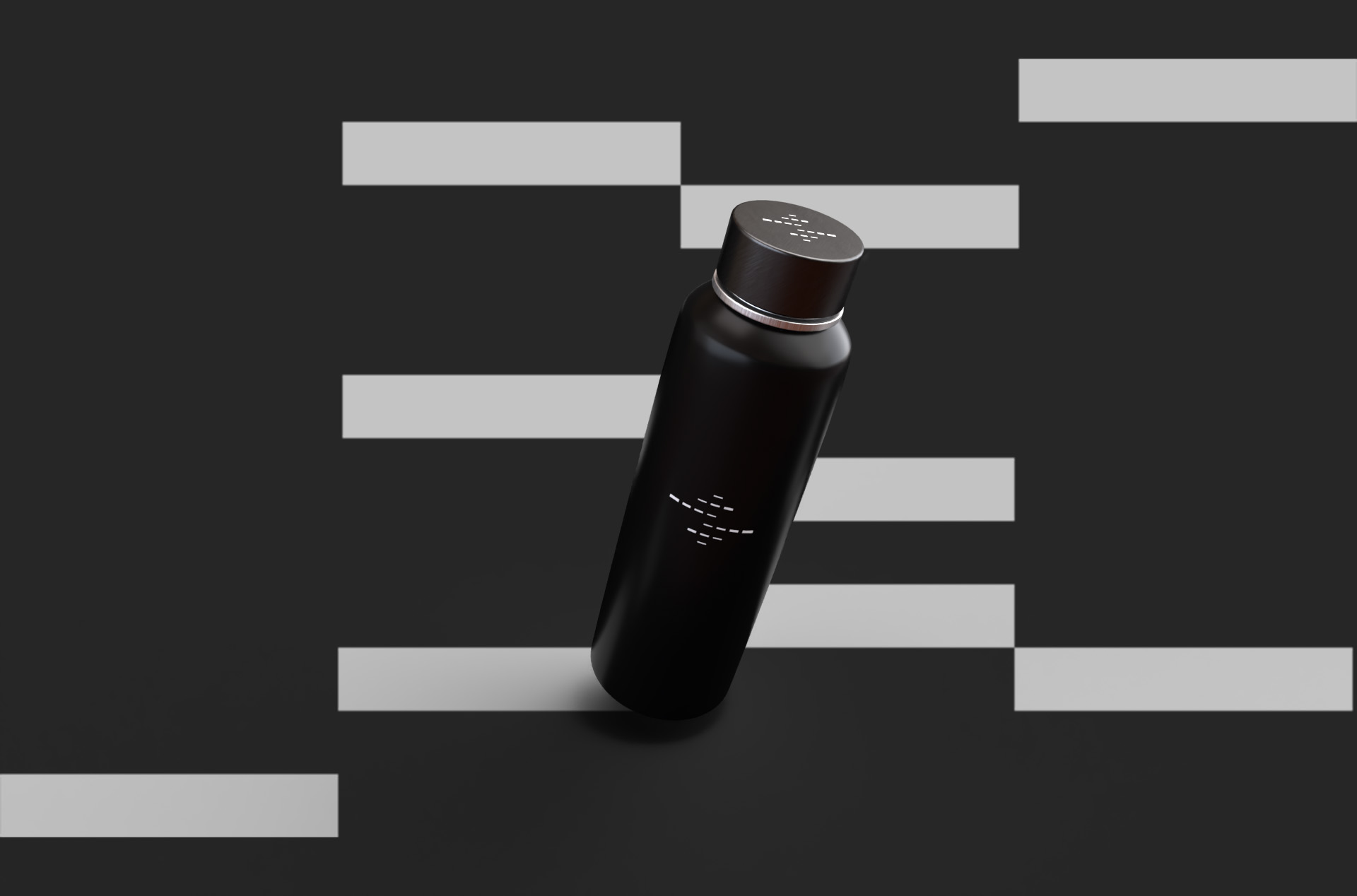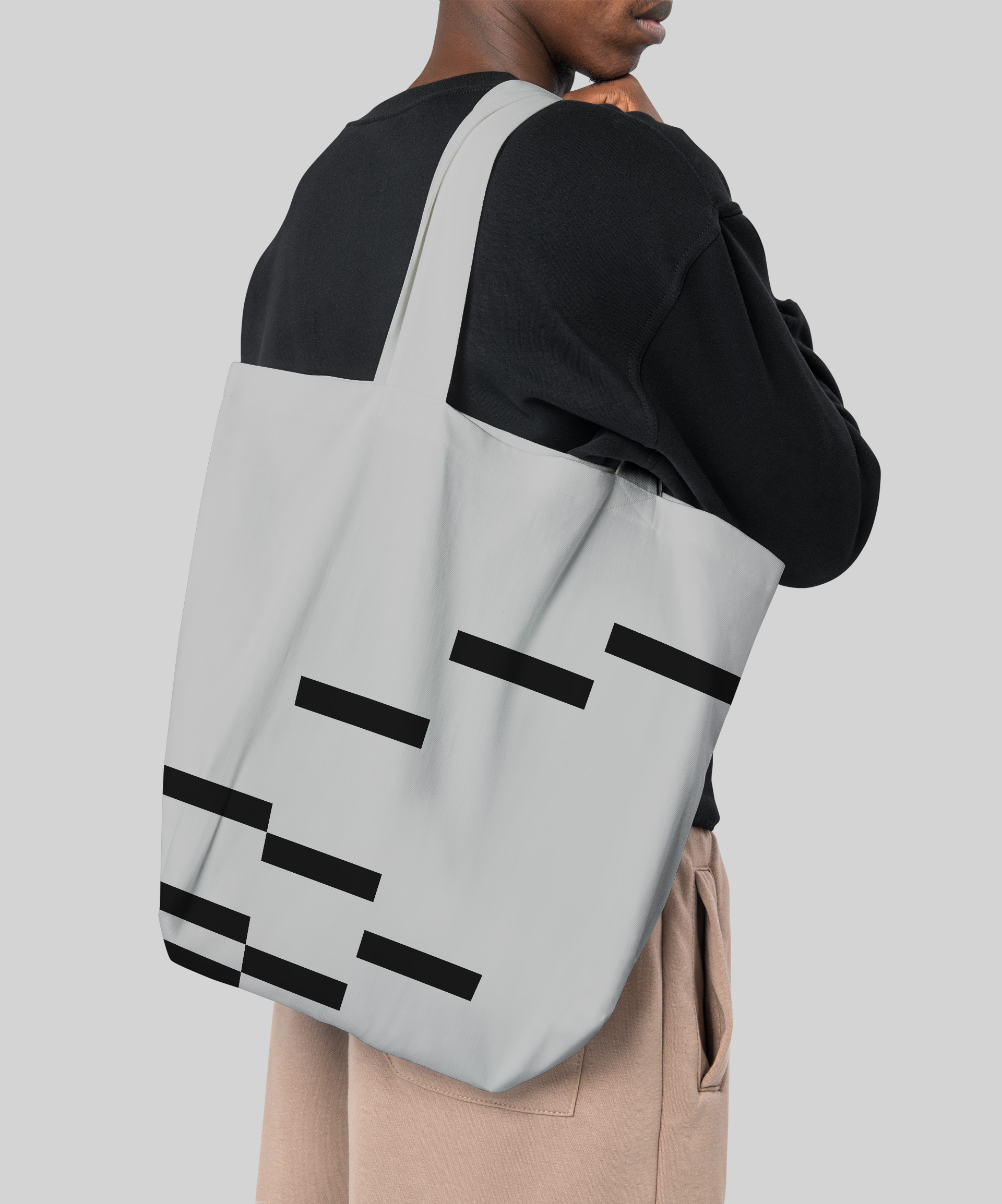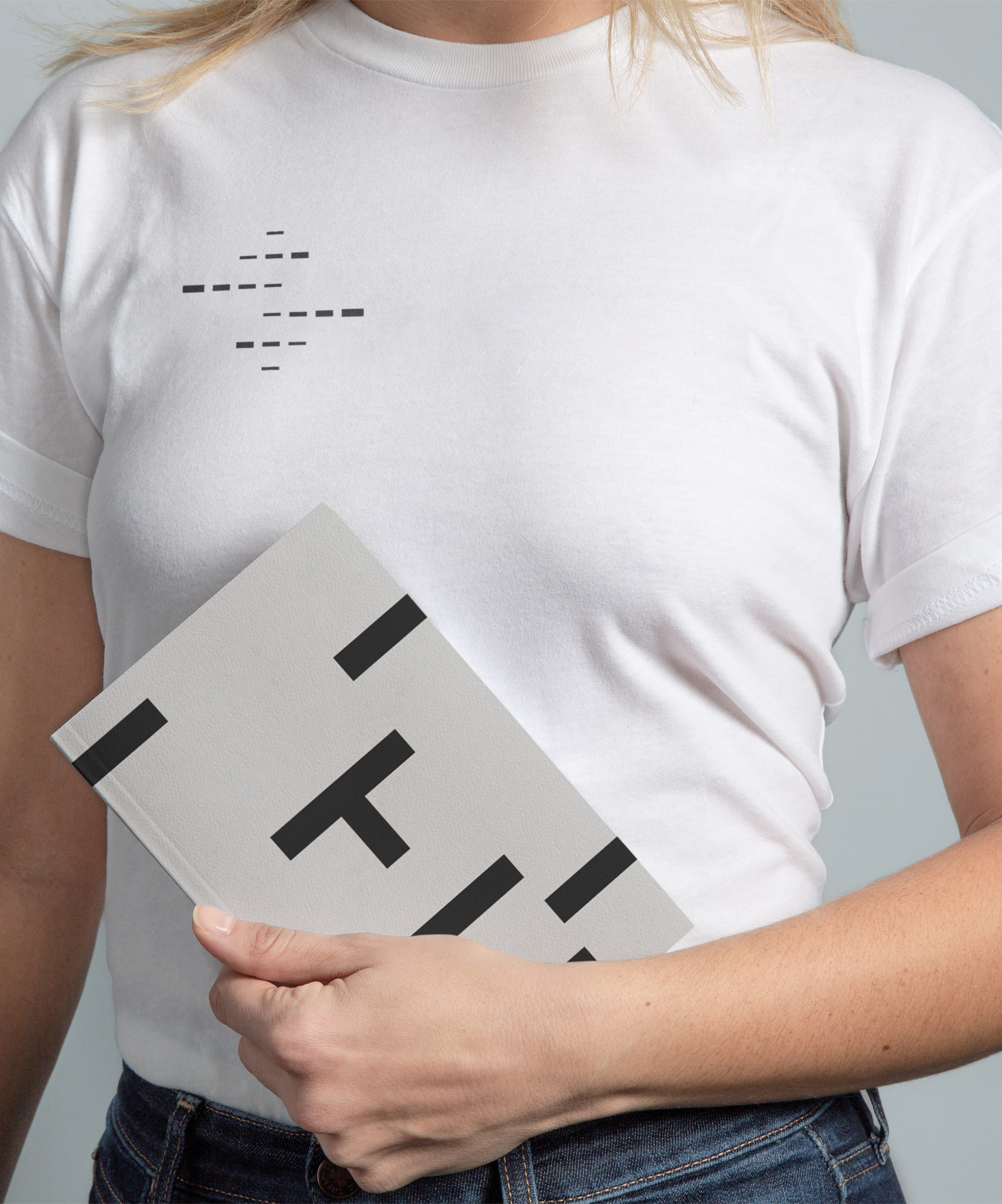 Between research and funding
Designing the Sentcell website was the biggest challenge to face: the Sentcell team needed a versatile platform, able to explain complex processes in detail and to be captivating for investors. Again, simple language was crucial in addressing this challenge.