FrescoFrigo
There is a fresh, tasty, and healthy alternative to vending machines. Its name is FrescoFrigo.
Areas
Web development
Brand design
Consultant
Web design
FrescoFrigo is an innovative startup in the catering sector aiming to develop a new concept of retail: distributing healthy and highly selected food products through proprietary hardware and software in spaces where it is usually hard to find healthy food choices.
Info extra

FrescoFrigo is not simply a smart refrigerator, but a digital ecosystem able to connect selected producers and conscious consumers in spaces such as hospitals, public offices, condominiums, and companies.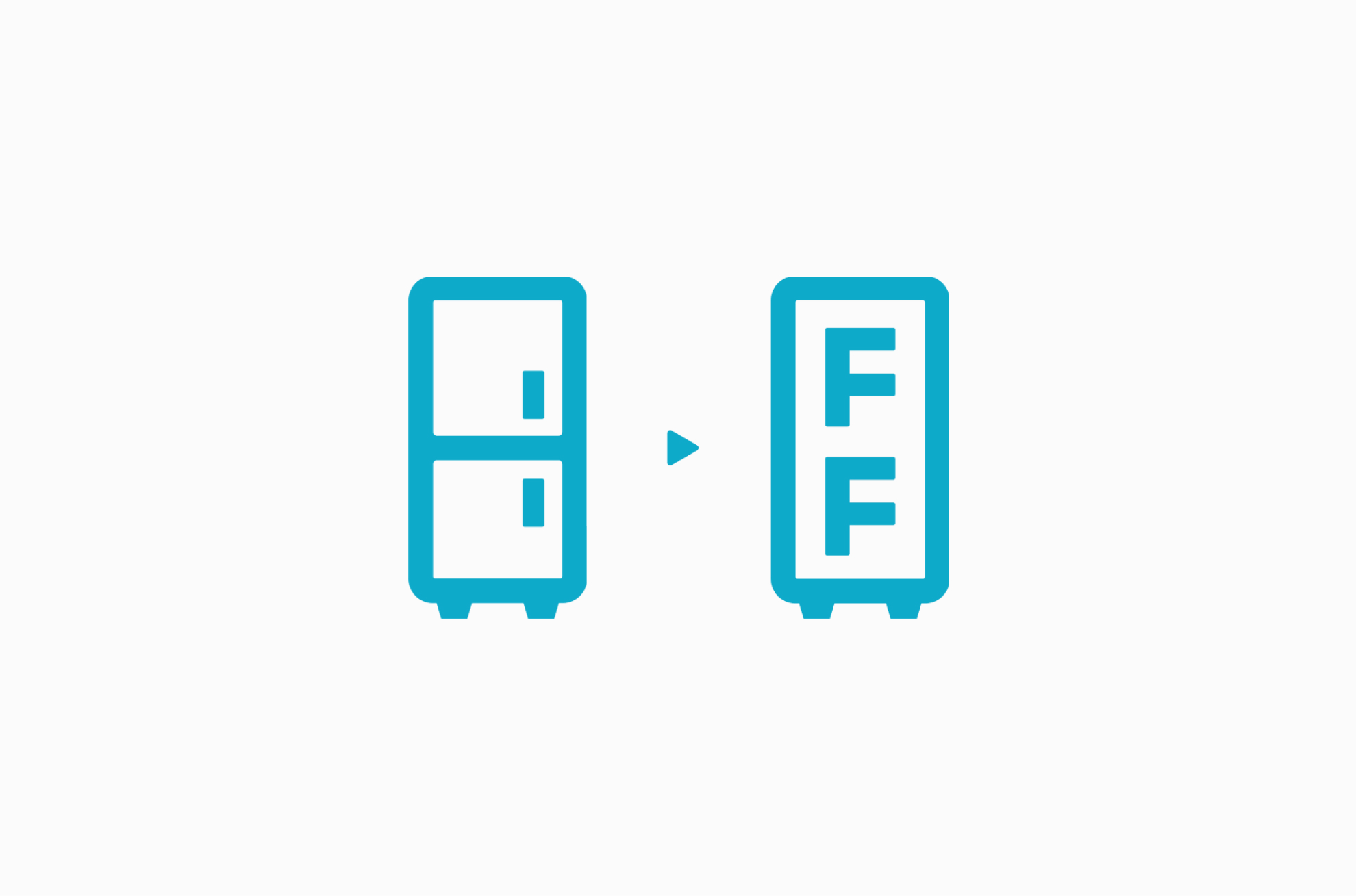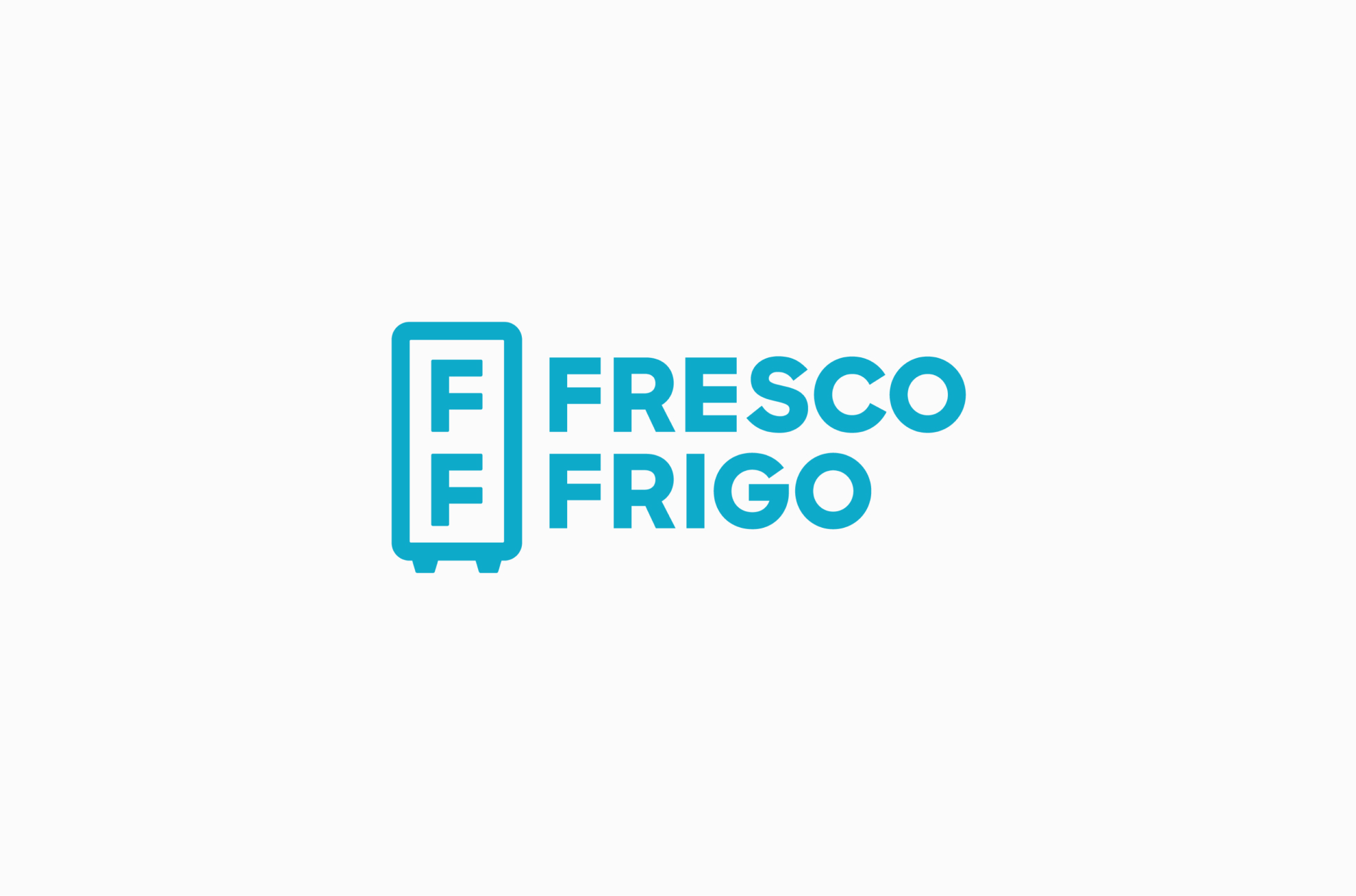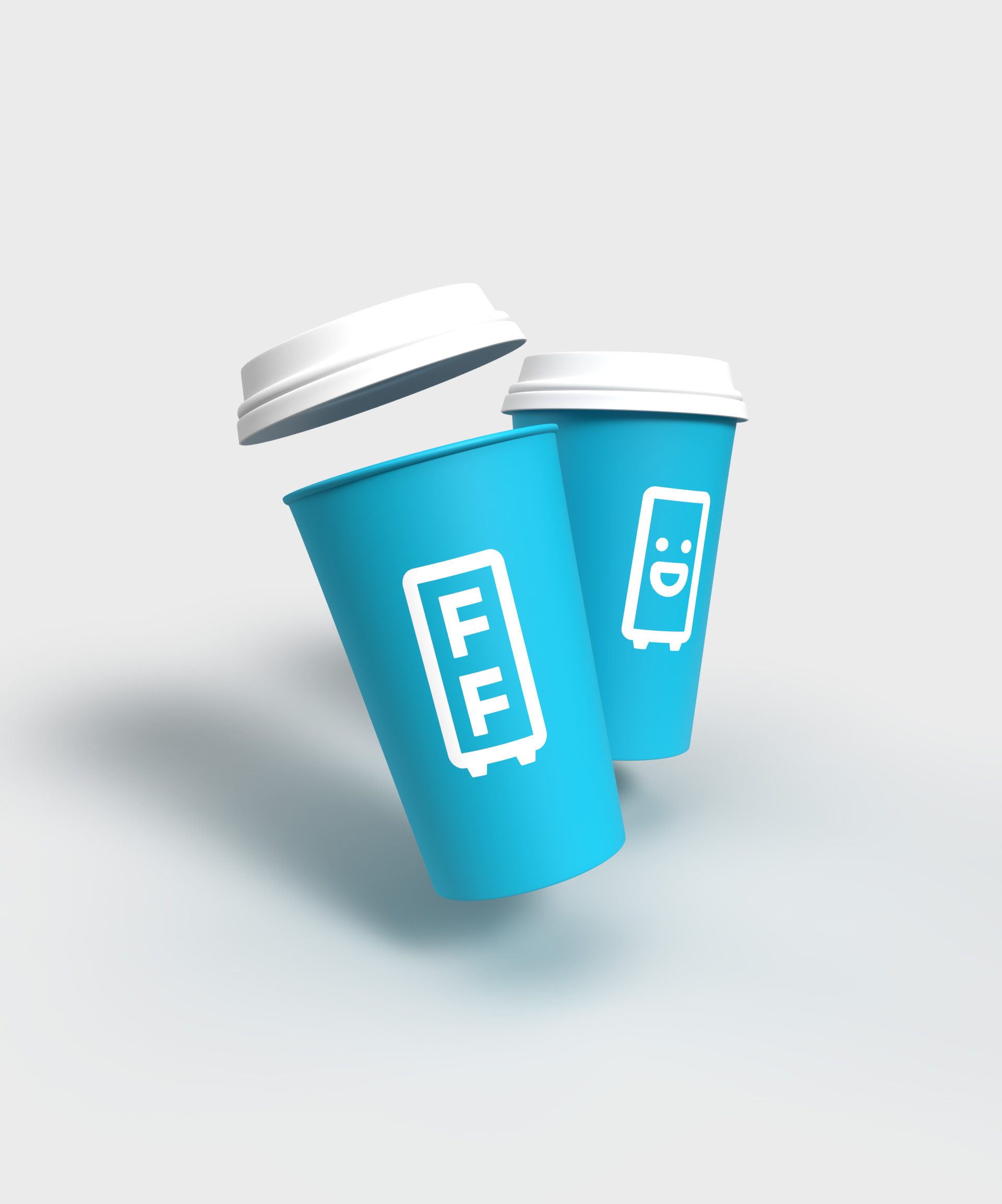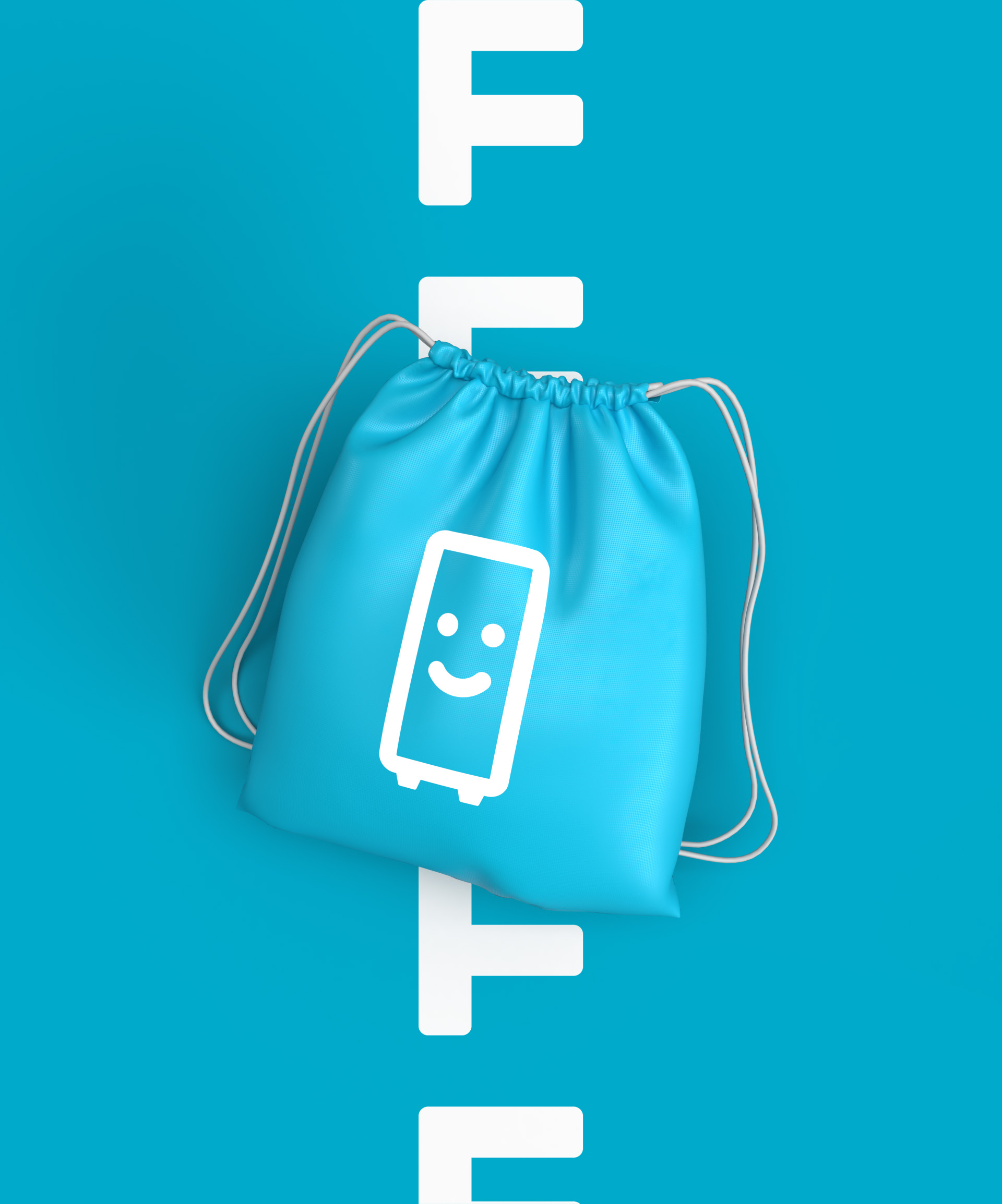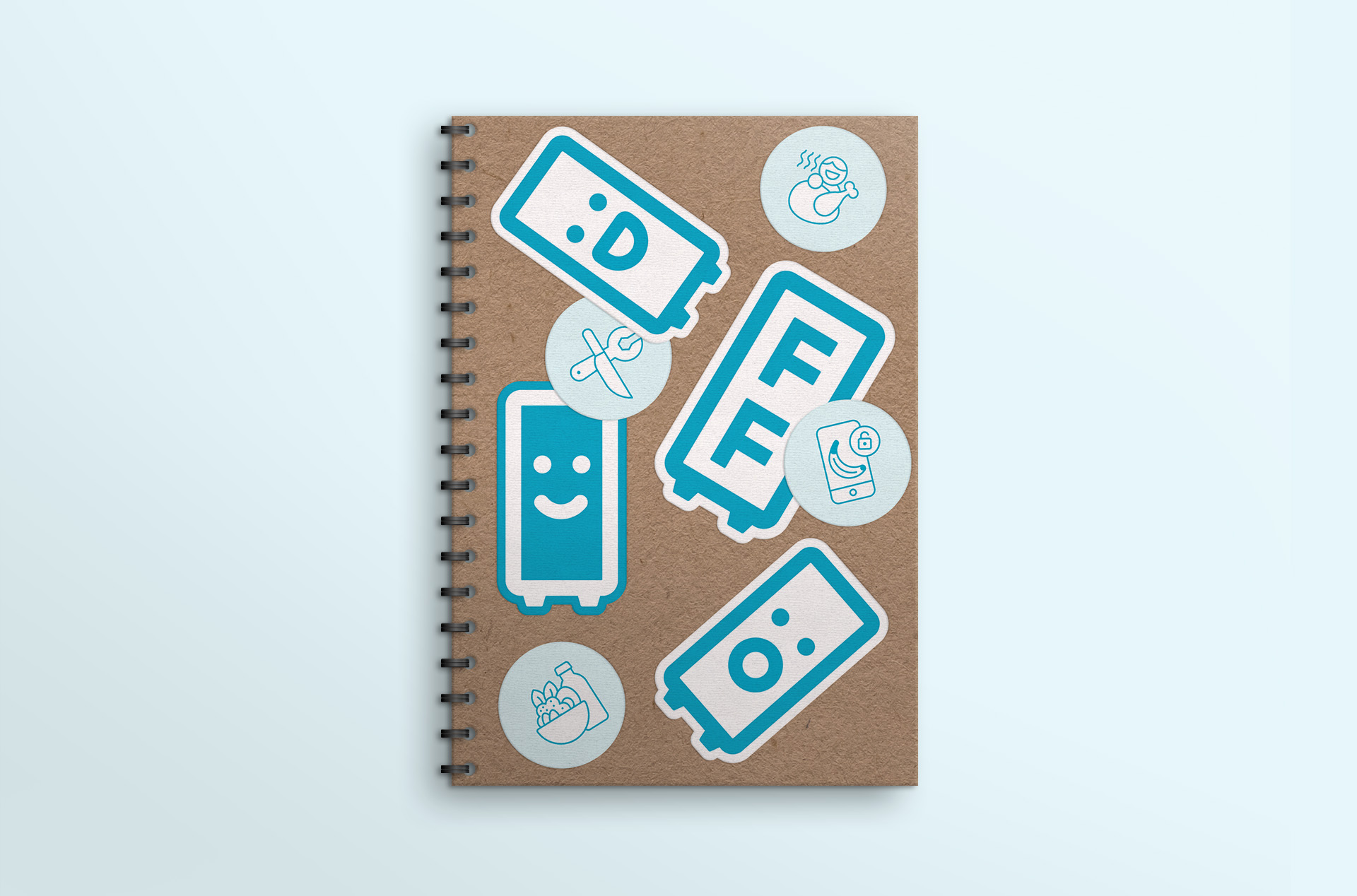 Colors
Together with the client, we examined FrescoFrigo's food offer and translated the flavor of their products into a vibrant and joyful set of colors. However, the main color remains blue: the brand's proprietary color, which recalls the idea of freshness, simplicity and safety.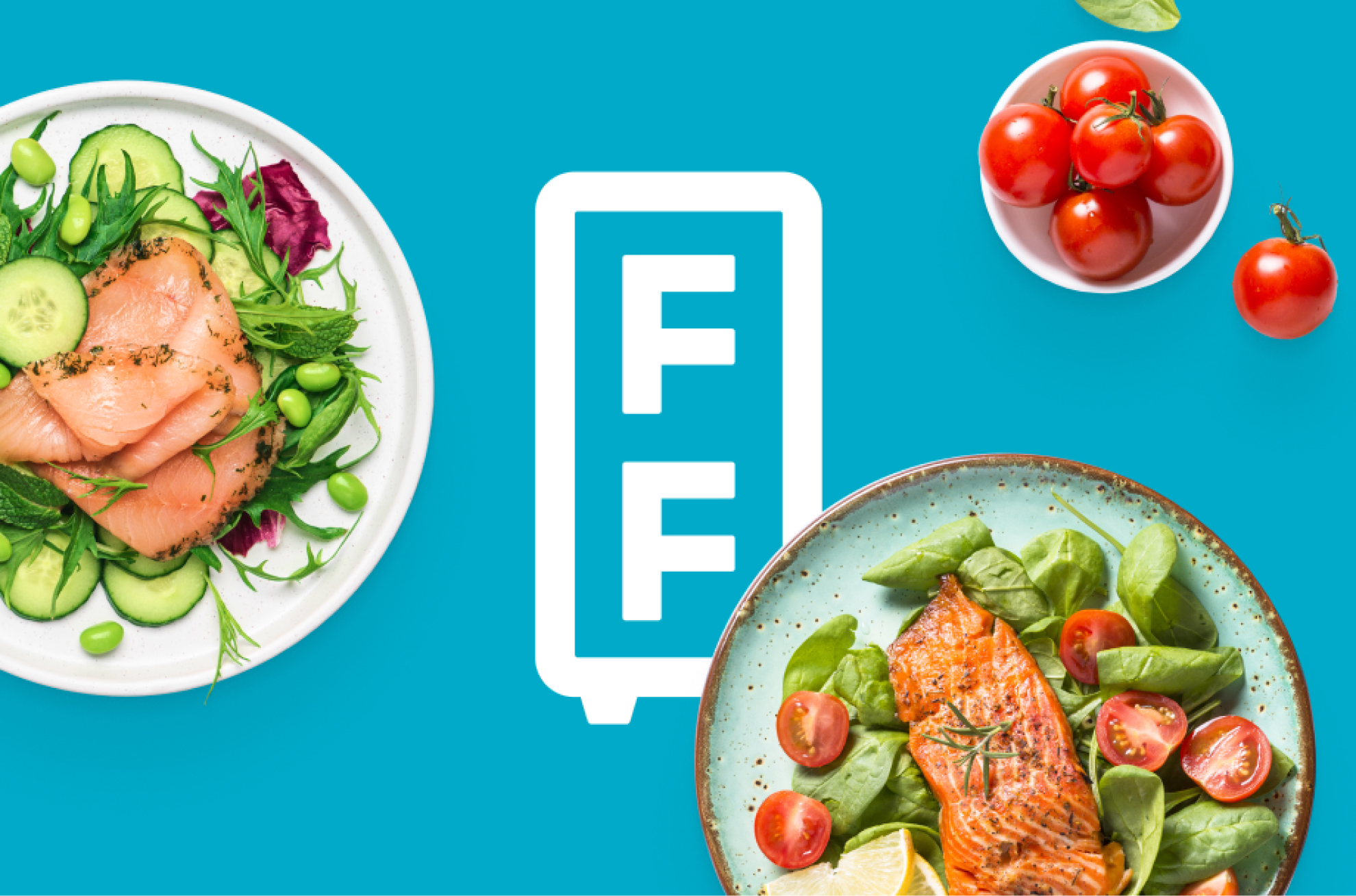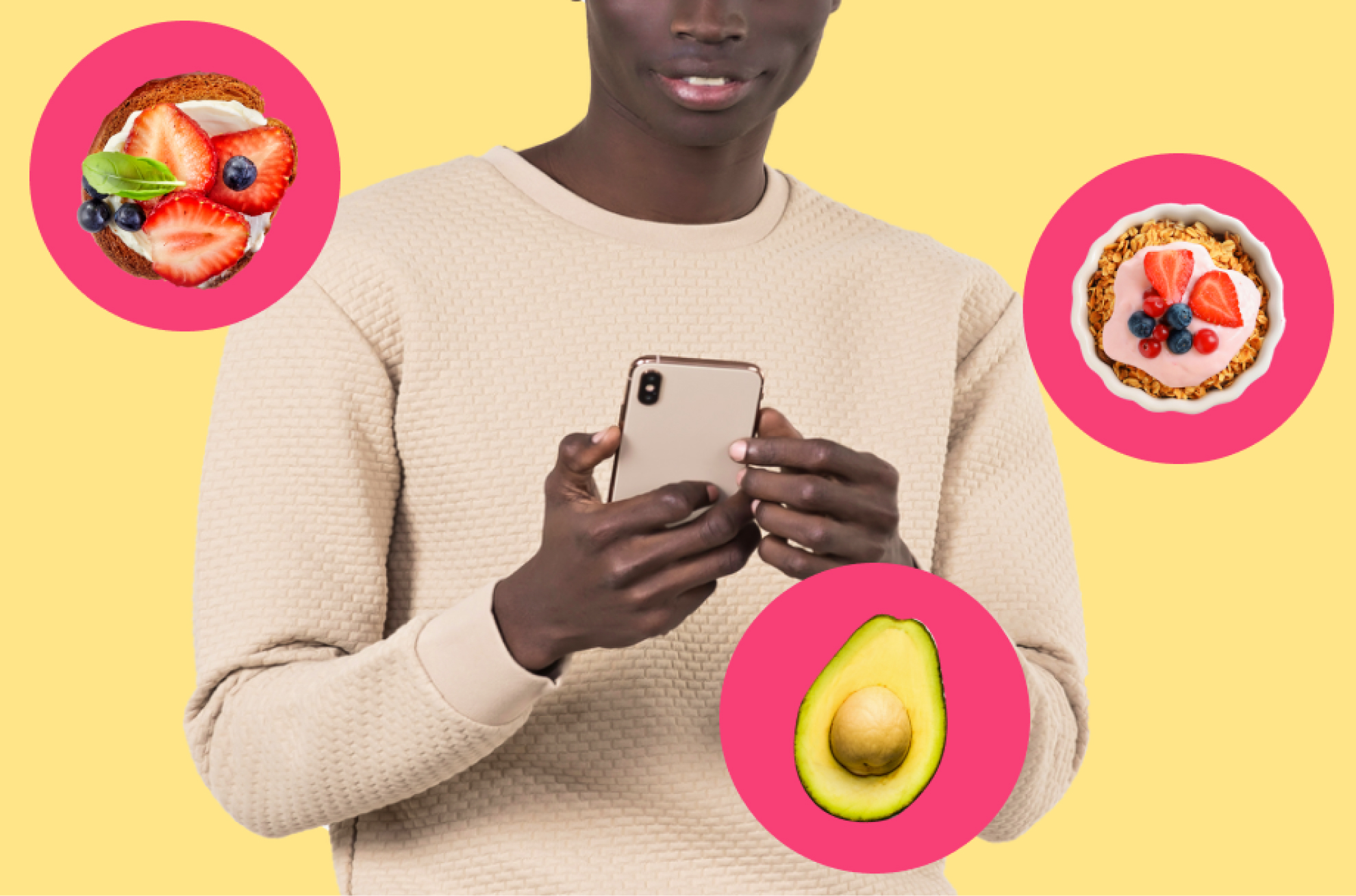 FrescoFrigo on the web
The FrescoFrigo website aims to reach users and investors who are not familiar with the project: the fresh and joyful tone of voice of the brand can be found in the pages of the platform and enhances the quality of the commercial offer, the most important value of the FrescoFrigo offer. Subsequently, colors and fonts were used by the team to make the proprietary application consistent with the website.