Hus
Light, color, and research are the key elements of the architecture created by Hus, a young architecture firm from northern Italy.
Areas
Consultant
Web design
Web development
Hus is a design studio dedicated to the creation of architectural projects and the development of unique real estate investments.
Info extra

Each Hus project comes from a careful research phase to find the perfect balance between the customer's needs and the physical spaces that their work occupies. Attention to shape, materials, and color are fundamental elements of their production. In particular, the attention to colors was the spark that fueled our creative process.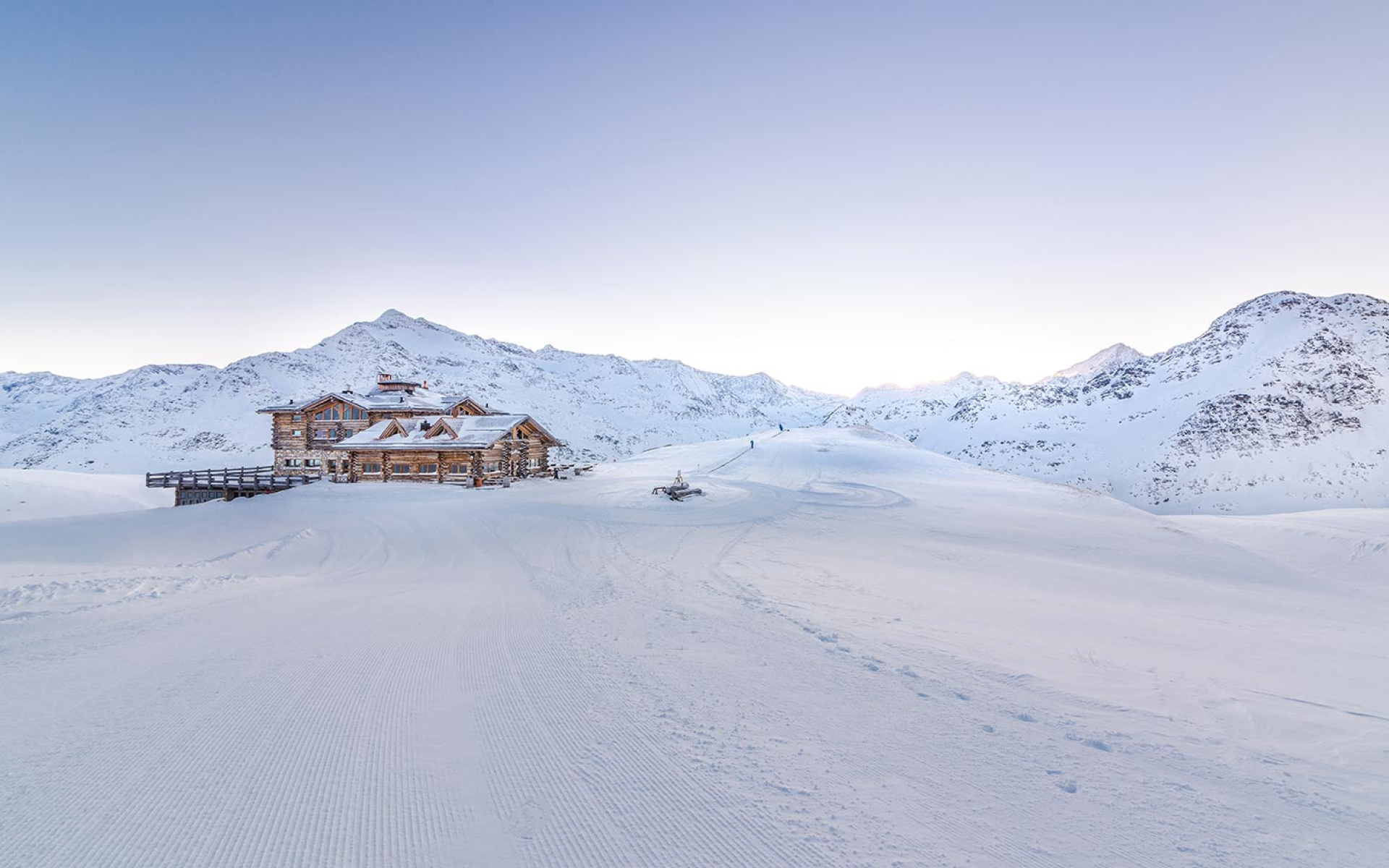 Color research
Hus' creative process starts from a free and informal approach: the team works on very rapid sketches, using material tools and focusing a lot on light and colour, to then move on to the rigidity and rules of architectural design.
They superimpose papers and tissue paper to give depth to the project: this was the inspiration for us to design an identity divided into levels that exchange planes and colors with each other.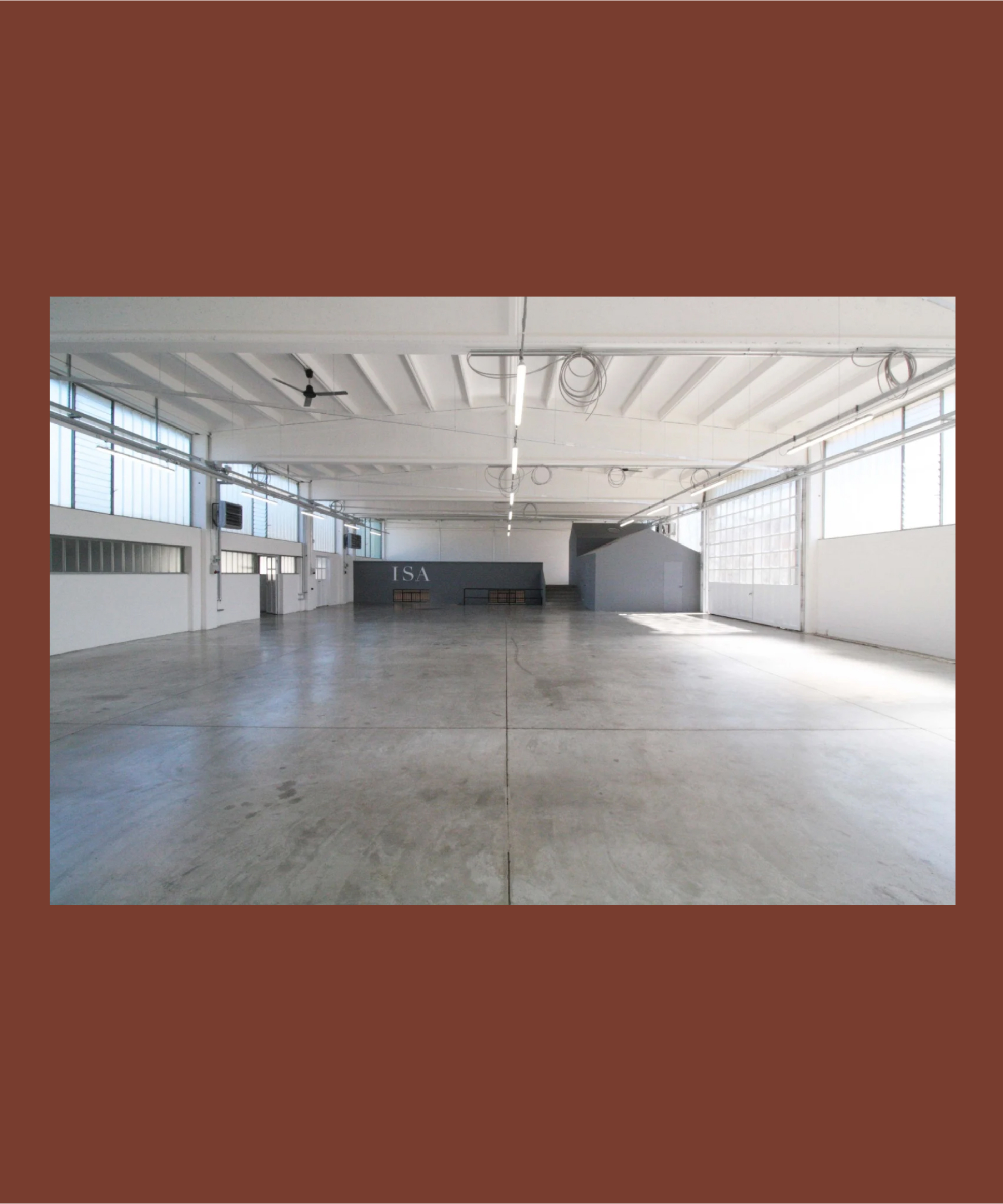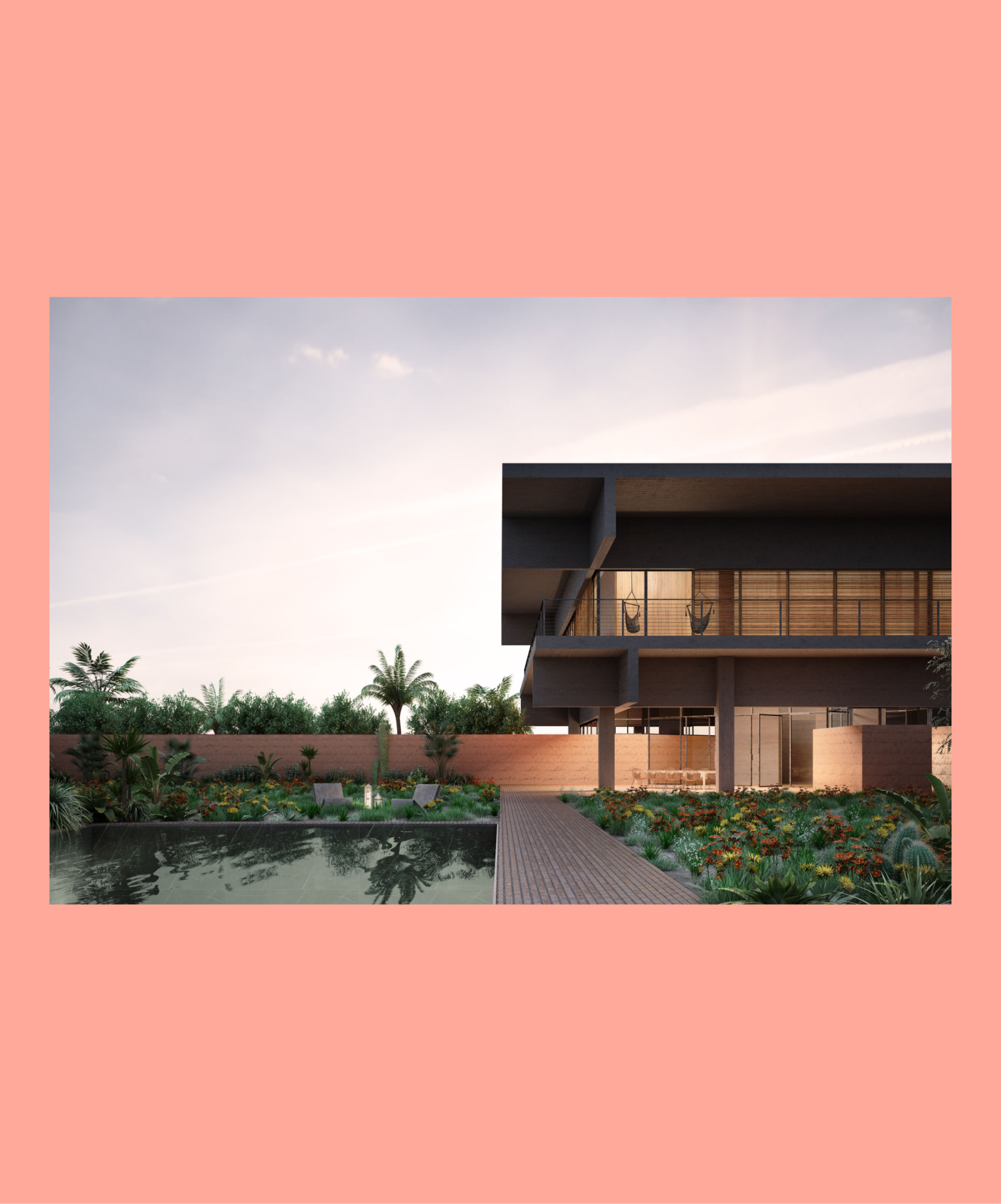 The contents of the portfolio
The portfolio we have created for the Studio addresses these challenges: to collect and visualize very different projects and conveniently view photos and floor plans of the projects. Our solution was to use color as a useful element to differentiate each project and highlight their attention to color.