Quartieri
Quartieri Cravatte: the family tradition compared to the digital world.
Areas
Brand design
Consultant
Web design
Web development
Quartieri is a tailoring company based in Milan specialized in the production of ties. The brand has its roots in the 1930s and retains the authentic pride of being a family-run business: the production started from the artisan knowledge of Antonietta Quartieri, founder of the brand and professional seamstress.

Info extra

Antonietta was a craftswoman of rare mastery: her production ranged from shirts to raincoats to the packaging of more basic products such as ties. Modern production is concentrated precisely on these latter products: the tie represents for Quartieri a sign of attention to details and, at the same time, a symbolic object that recalls the family history and, indirectly, that of Milan during the economic boom.

Elegant and Milanese, like saffron
The saffron flower is the symbol of Quartieri: a delicate and elegant flower that recalls the city of Milan and the precious scent of its traditional cuisine.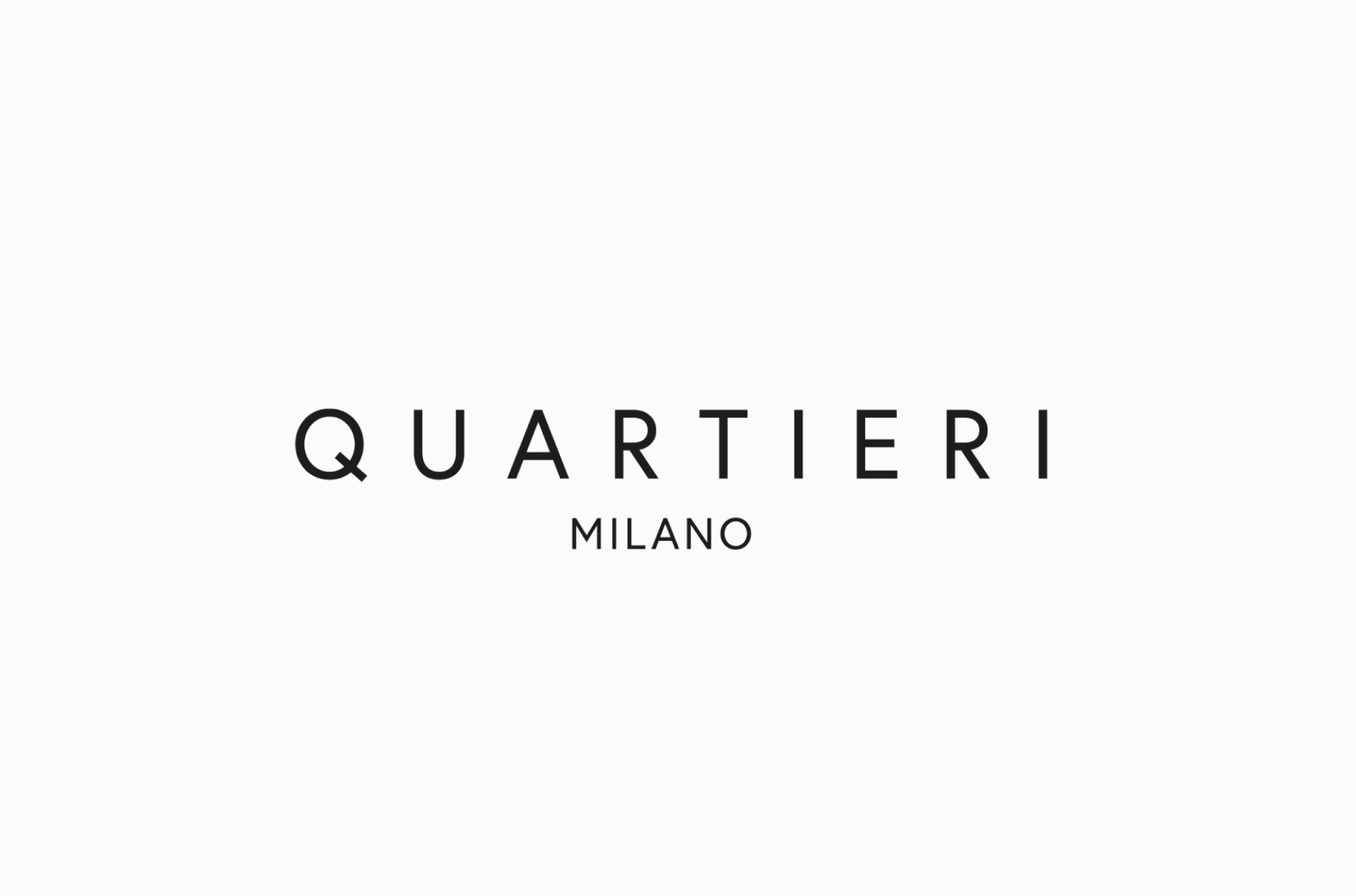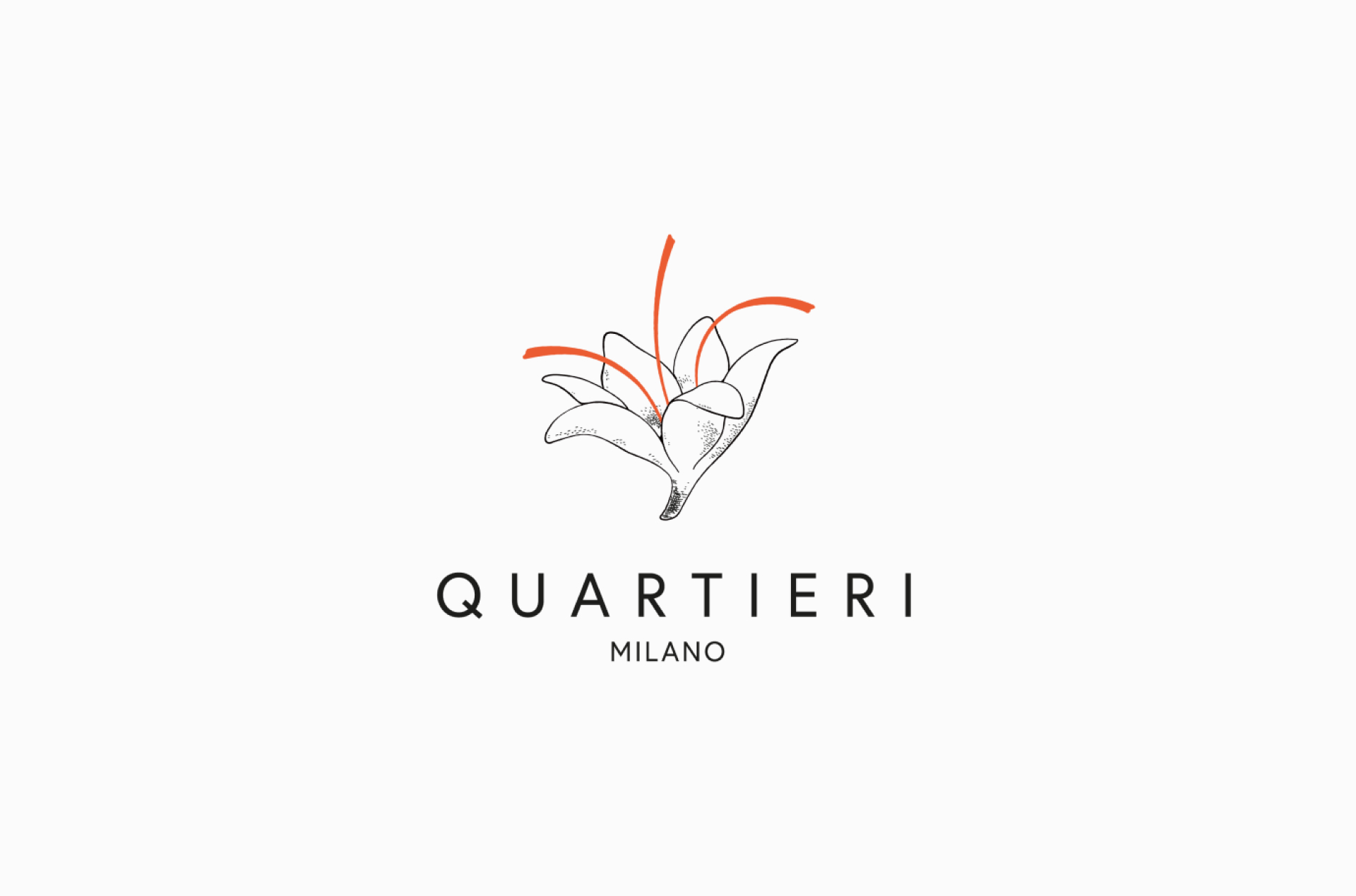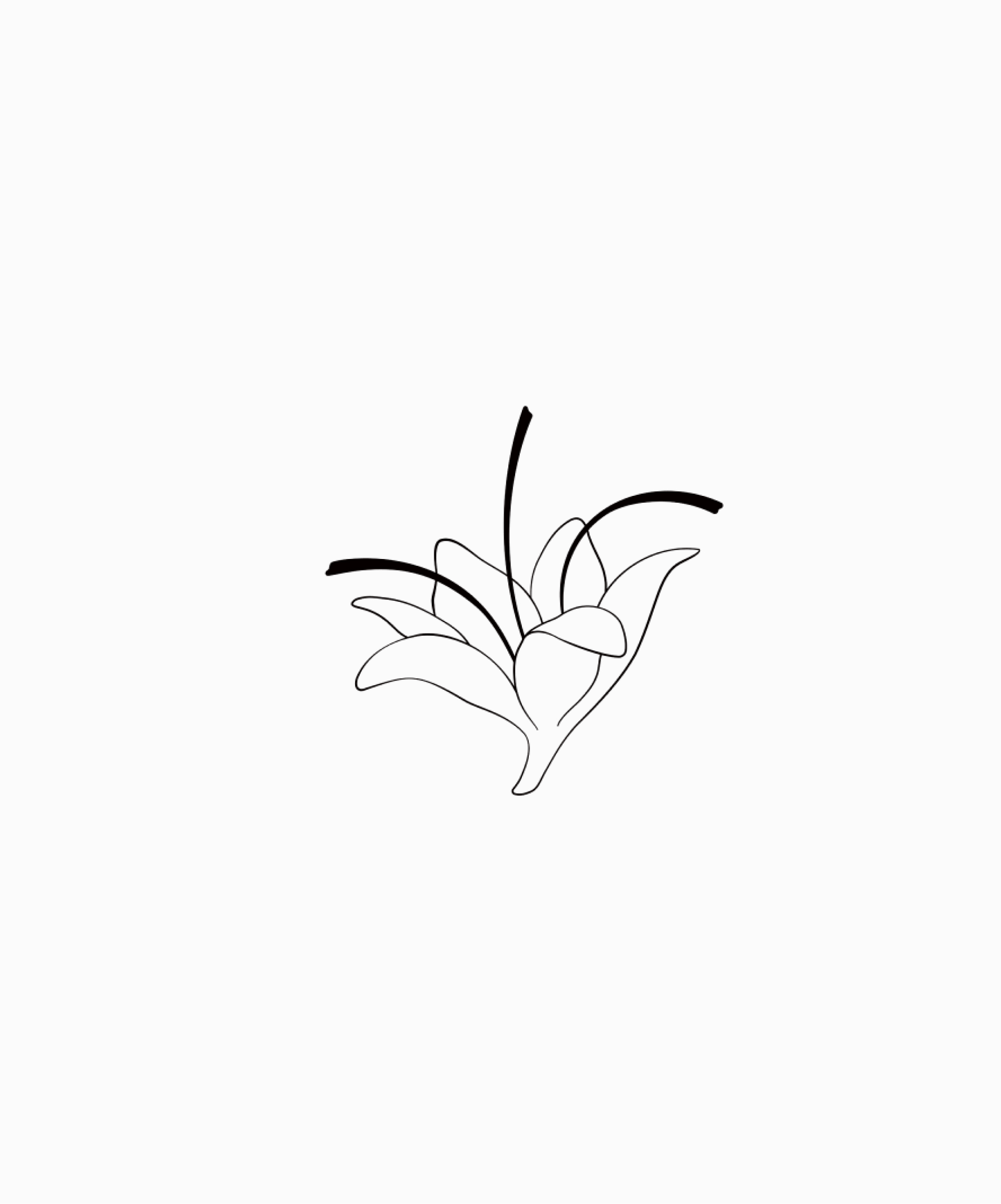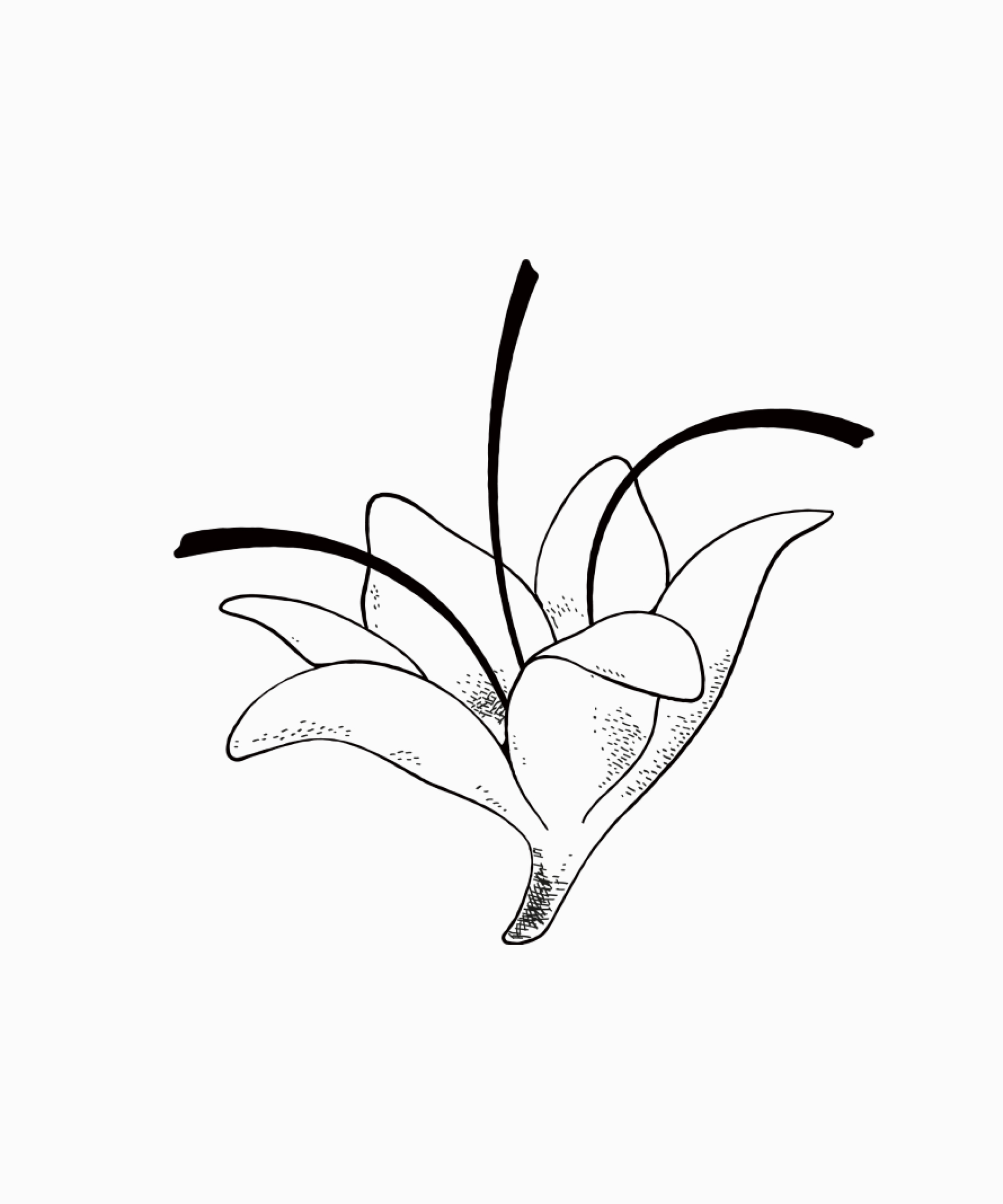 Colors
The city of Milan – with its character and contradictions – is the fil-rouge of the narrative and influences every visual aspect of the brand. In collaboration with the photographer Jessica Soffiati, we have created a photographic journey that starts from the details of Milan and ends with the still life of the products, enriched by small details and memorabilia that tell the story of the city.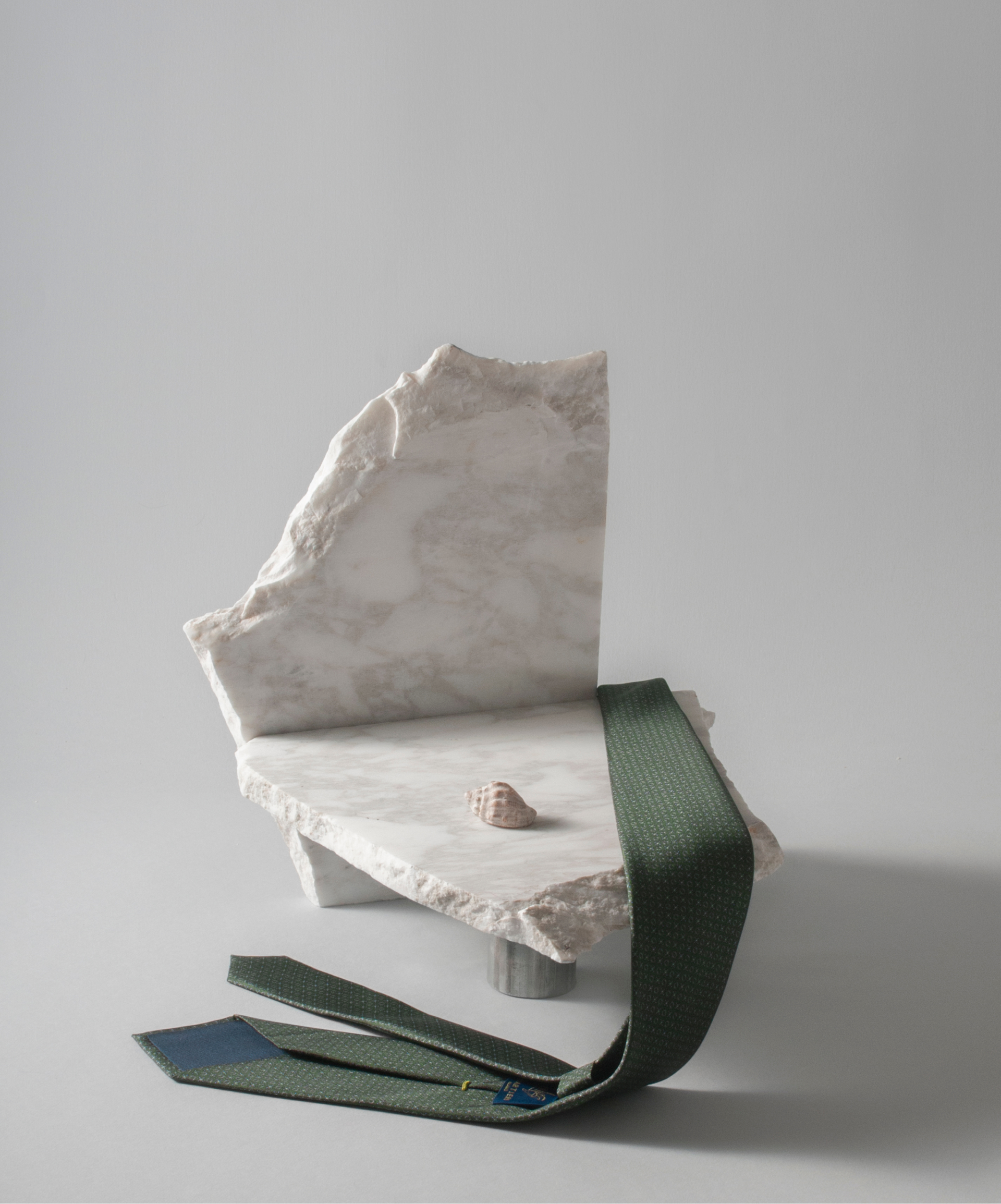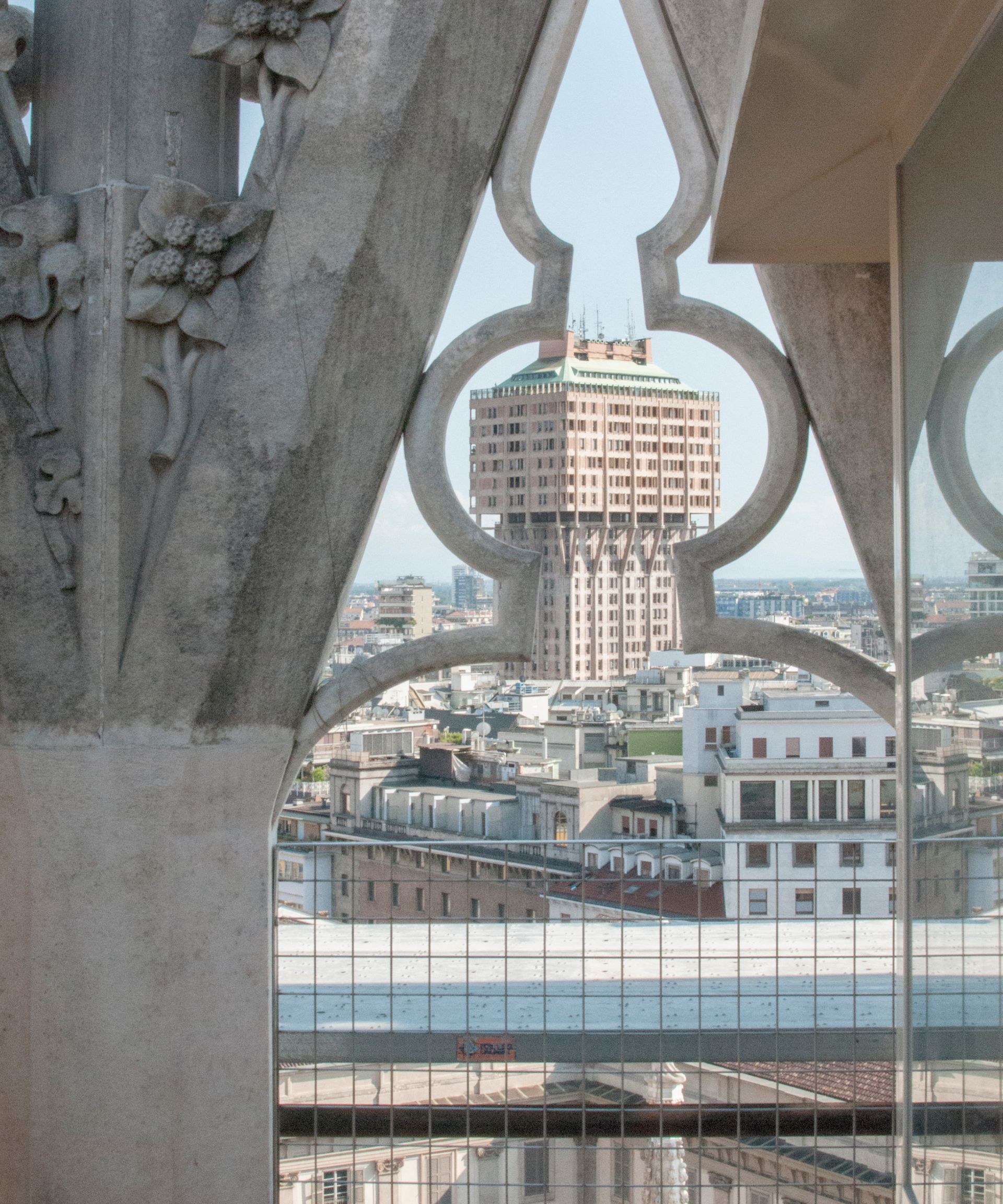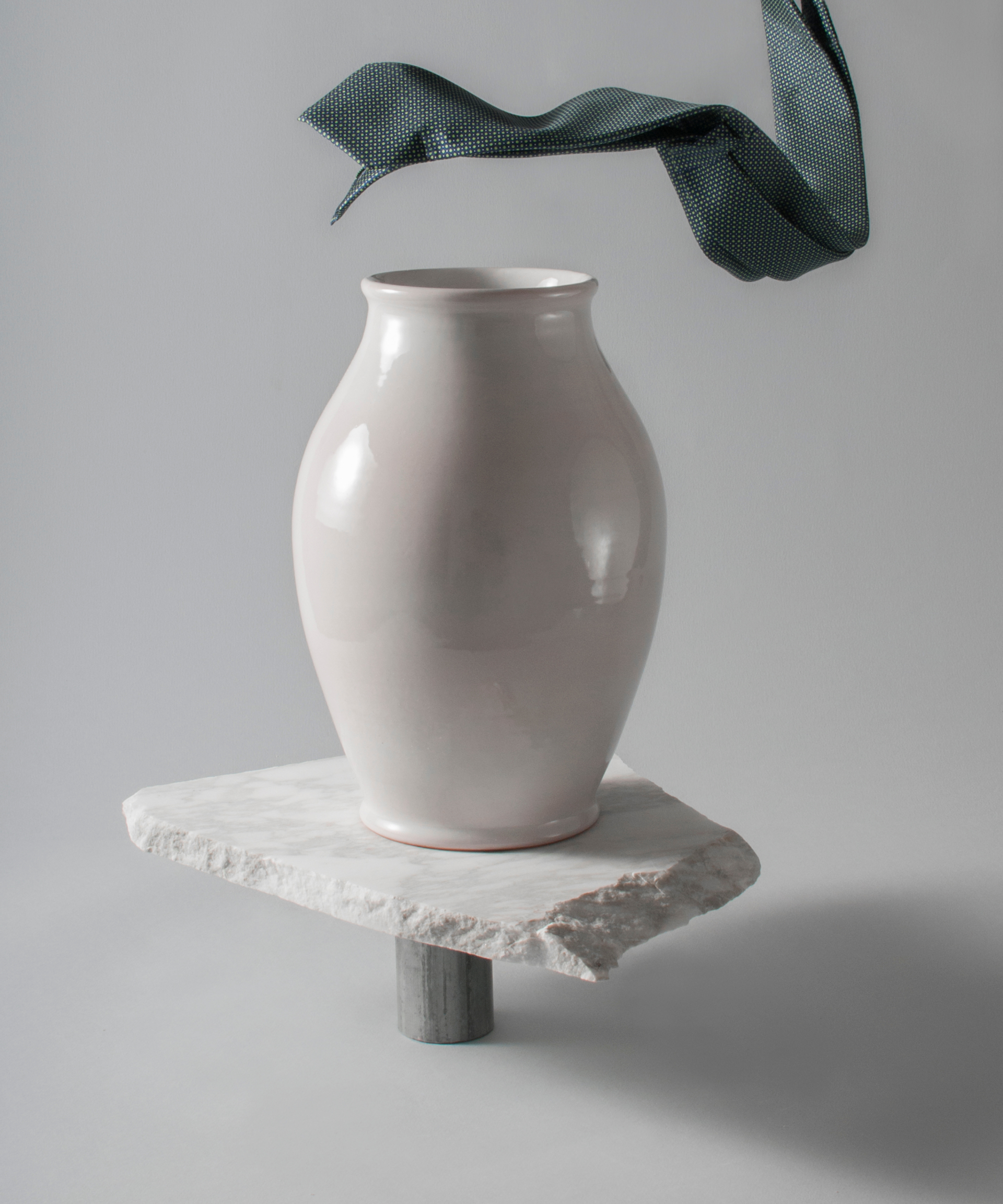 Between narration and digital store
The Quartieri site is a hybrid between a classic e-commerce and a product catalog that puts narrative at the center of the scene: the photographic imagery guides the user to explore not only the products but also the history of the brand and the relationship with Milan.